We Specialize in Heavy Machinery
There are a lot of details involved when transporting Heavy Machinery and JBH Worldwide has the experience and knowledge to get it done right.
Inland Trucking
When you have Heavy Machinery and Construction Equipment that needs transportation, sometimes it can be transported on a flatbed truck or driven right onto a Roll-On/Roll Off Ship. Othertimes, it is too large to be transported as-is, so it needs to be partly disassembled before it can be placed inside a freight container and loaded onto a truck or container ship. We can arrange the pickup, cleaning, repair services, containerization of all types of products even large Caterpillar Export Shipping loads.
JBH Worldwide offers:
Container and RoRo modes of shipping
Dismantling and containerization of your machines
Machine Cleaning & Repairs
Machinery Inspections that include: Serial Number Verifications, Photos, Video & Detailed Mechanical Checklist Reports
Letters of Credit, Certificates of Origin & Legalization
Customs Clearance at every USA Port of Entry
Tracking is available for your cargo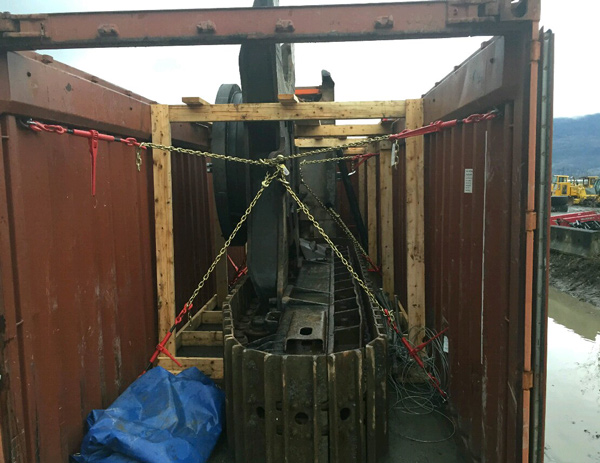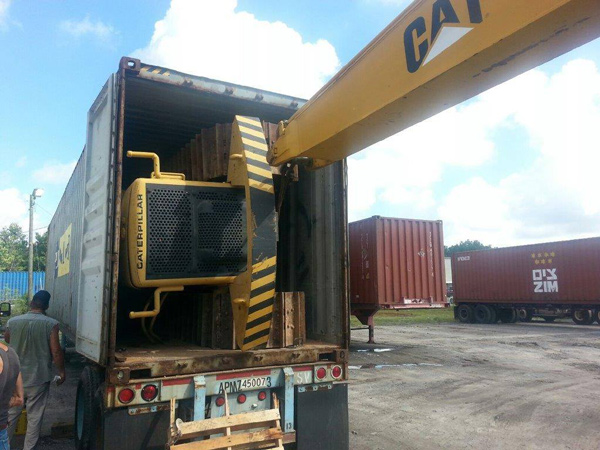 >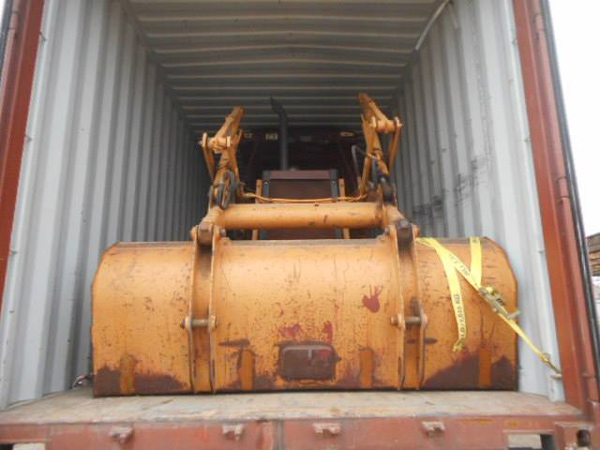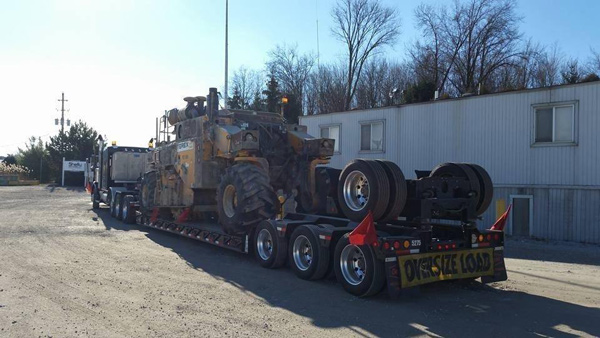 North American Service
These services are provided in All 50 States and throughout North America
Vehicle Transport
Enclosed Transport
Classic & Restored
Motorcycle
Boats
RV & Coaches
Modified Vehicles
General Freight
Heavy Machinery
Agricultural Equipment
Mining Equipment
Oil & Energy
Oversized & Overweight
Ocean Freight
Air Freight
Rail & Intermodal
Drayage
Customs Clearance
FDA Clearance & Certification
Inspections Prior to Shipping*
Warehousing
Dry Food/Goods
Temperature Controlled Cargo
Household Goods & Relocation Services
Import Services
If you require service not seen in this list please reach out to one of our agents and we can provide options for your specific shipping needs. We are not limited to what you see listed.
Contact us today to learn more.