We handle ALL the shipping details
At JBH Worldwide, we know you want to get your cargo to its destination quickly. That's why we work with a wide network of land, air and ocean carriers to transport your goods as efficiently as possible and at a great rate.
Here are some of the Services we provide:
Inland Trucking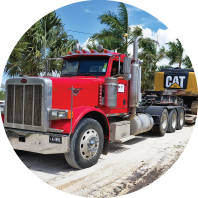 We work with drivers that run dedicated lanes for us and have a network of over 20,000 owner operators. They make sure to provide the highest level of service including the fastest pick up and delivery times of your cargo. We check every driver every time they execute a load for us with the FMCSA to make sure their license is valid and that their insurance is current, with a minimum of $100,000 in cargo coverage. If additional insurance is needed we can cover your cargo for whatever value you declare.
We are usually able to have all cargo loaded on our trailer within 72 hours of receiving the shipping order. We offer FTL and LTL options for your specific freight needs. This gives you the ability to only pay for the space on the trailer that you need. We have an extensive list of partner agents throughout the world to assist with the transportation of your cargo once it reaches the destination port.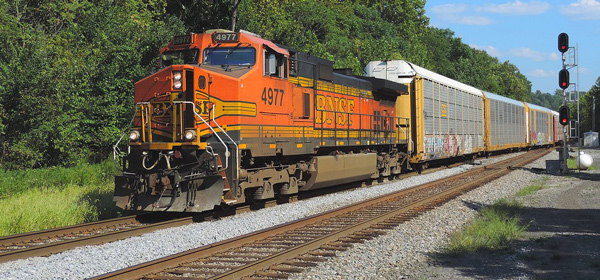 North American Service
These services are provided in All 50 States and throughout North America
Vehicle Transport
Enclosed Transport
Classic & Restored
Motorcycle
Boats
RV & Coaches
Modified Vehicles
General Freight
Heavy Machinery
Agricultural Equipment
Mining Equipment
Oil & Energy
Oversized & Overweight
Ocean Freight
Air Freight
Rail & Intermodal
Drayage
Customs Clearance
FDA Clearance & Certification
Inspections Prior to Shipping*
Warehousing
Dry Food/Goods
Temperature Controlled Cargo
Household Goods & Relocation Services
Import Services
If you require service not seen in this list please reach out to one of our agents and we can provide options for your specific shipping needs. We are not limited to what you see listed.
Contact us today to learn more.