We handle ALL the shipping details
At JBH Worldwide, we know you want to get your cargo to its destination quickly. That's why we work with a wide network of land, air and ocean carriers to transport your goods as efficiently as possible and at a great rate.
Here are some of the Services we provide:
Warehousing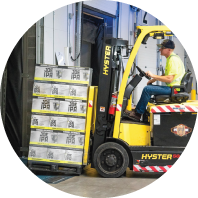 If you are moving to another country and have to leave prior to your vehicle and household goods sailing to you, your best option is to have your cargo stored at one of our secure warehouses. If you have one shipment arriving that needs to be separated for final delivery to three different locations, the solution is to have your cargo sorted at one of our warehouses. We breakdown the total shipment into smaller orders according to your load list. Then we schedule the delivery of each load to the final destination, rather than sending one driver to three different locations. That would be a waste of time and money! We work with a proven network of secure, bonded warehouses throughout North America. The benefits of exploring warehousing options will provide secure storage of your cargo, professional handling, optimizing the way your cargo will move through the various methods of delivery to save you as much money and time as possible, and reduce the stress.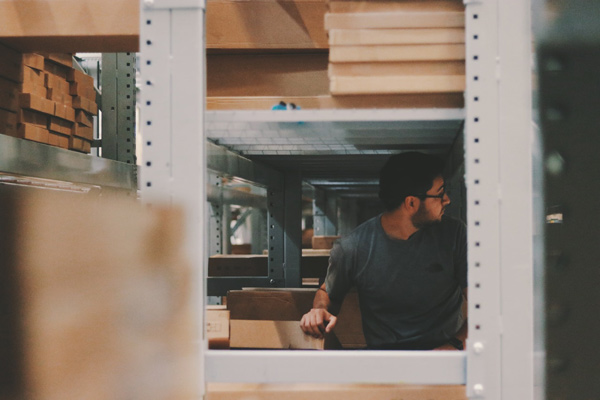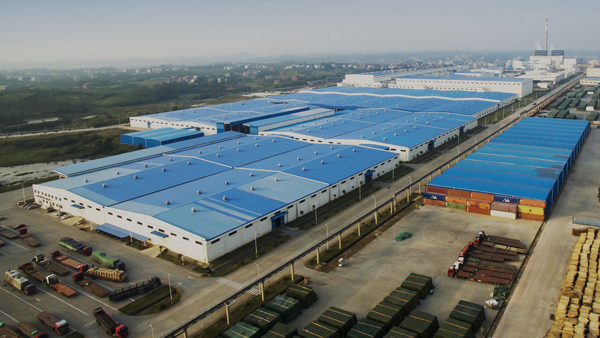 North American Service
These services are provided in All 50 States and throughout North America
Vehicle Transport
Enclosed Transport
Classic & Restored
Motorcycle
Boats
RV & Coaches
Modified Vehicles
General Freight
Heavy Machinery
Agricultural Equipment
Mining Equipment
Oil & Energy
Oversized & Overweight
Ocean Freight
Air Freight
Rail & Intermodal
Drayage
Customs Clearance
FDA Clearance & Certification
Inspections Prior to Shipping*
Warehousing
Dry Food/Goods
Temperature Controlled Cargo
Household Goods & Relocation Services
Import Services
If you require service not seen in this list please reach out to one of our agents and we can provide options for your specific shipping needs. We are not limited to what you see listed.
Contact us today to learn more.