Keeping It Cool
When you have goods that require refrigeration or climate control, call JBH Worldwide to get your shipment to its destination safely. We are fully certified with C-TPAT to ensure shorter waiting times for deliveries, registered with the FDA and can get your cargo refrigerated containers to prevent spoilage.
The Right Solution for your Cargo
Perishable foodstuffs and other goods that are sensitive to temperature need proper care when transported. The two main concerns with this type of cargo is Time and Temperature. JBH Worldwide takes care of these two concerns with the following:
complete care of Customs Clearance to ensure faster border inspections
FDA Registered
40 foot Refrigerated Reefer containers to provide temperature control; fully equipped with an external generator for refrigeration
connections with shipping lines that run Refrigeration / Reefer ships
Tracking of your cargo to ensure transit times
Complete logistics to get your cargo efficiently from its starting point, all the way to its destination
C-TPAT - Customs-Trade Partnership Against Terrorism
SVI#: 3b4838ee-97e1-4dce-9daa-0215c7f5f1bc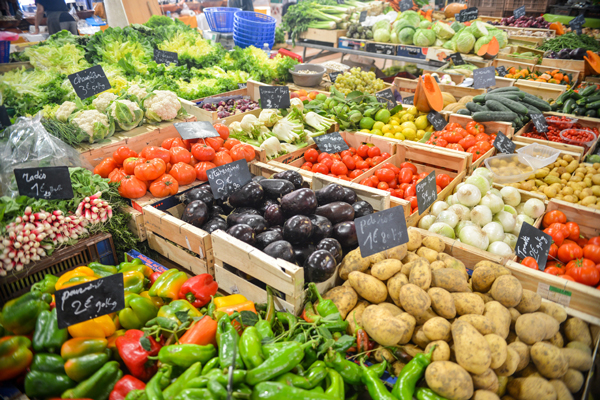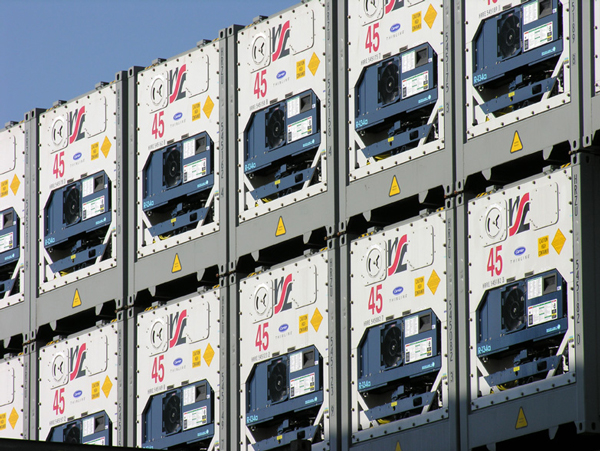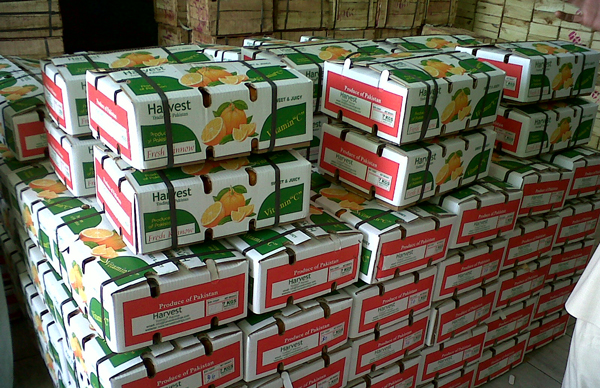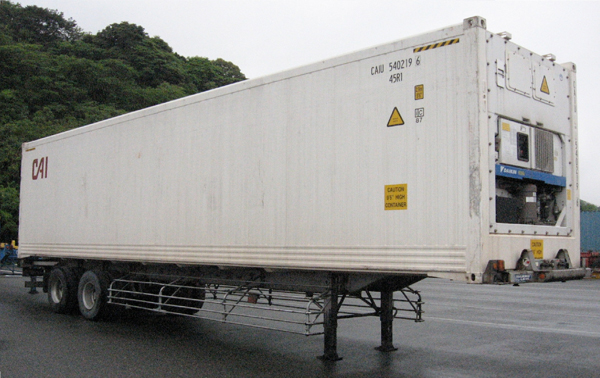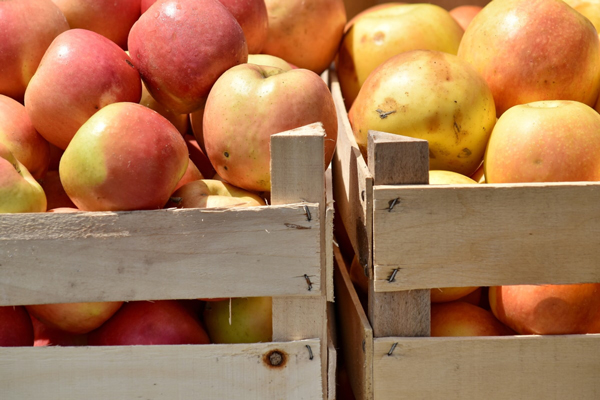 North American Service
These services are provided in All 50 States and throughout North America
Vehicle Transport
Enclosed Transport
Classic & Restored
Motorcycle
Boats
RV & Coaches
Modified Vehicles
General Freight
Heavy Machinery
Agricultural Equipment
Mining Equipment
Oil & Energy
Oversized & Overweight
Ocean Freight
Air Freight
Rail & Intermodal
Drayage
Customs Clearance
FDA Clearance & Certification
Inspections Prior to Shipping*
Warehousing
Dry Food/Goods
Temperature Controlled Cargo
Household Goods & Relocation Services
Import Services
If you require service not seen in this list please reach out to one of our agents and we can provide options for your specific shipping needs. We are not limited to what you see listed.
Contact us today to learn more.