Procurement and Shipping of Quality, Brand Name Auto, Truck and Machinery Parts
Thanks to our partnering with major brands of companies in the Automotive and Machine Parts industries, JBH Worldwide now offers Import and Export Shipping of OEM Parts, Brand Name Motor Oils as well as Automotive chemicals, filters, wiper blades, spark plugs, brake pads and more.
Here are some of the parts and supplies we offer:
Major US Oil Brands: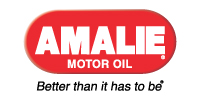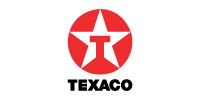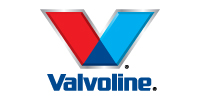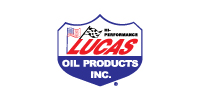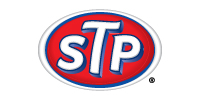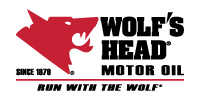 Original Equipment Manufacturer (OEM) Parts including: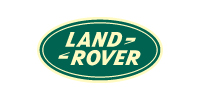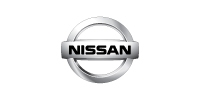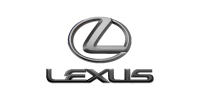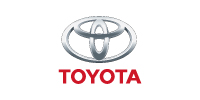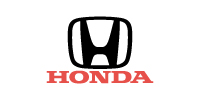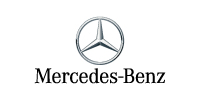 Chemicals, Filters, Wiper Blades, Spark Plugs, Brake Pads and more: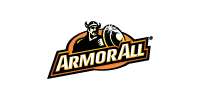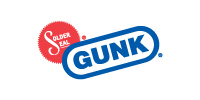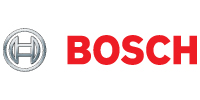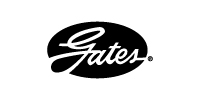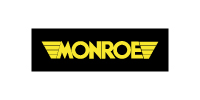 Partnering Auto Auctions

North American Service
These services are provided in All 50 States and throughout North America
Vehicle Transport
Enclosed Transport
Classic & Restored
Motorcycle
Boats
RV & Coaches
Modified Vehicles
General Freight
Heavy Machinery
Agricultural Equipment
Mining Equipment
Oil & Energy
Oversized & Overweight
Ocean Freight
Air Freight
Rail & Intermodal
Drayage
Customs Clearance
FDA Clearance & Certification
Inspections Prior to Shipping*
Warehousing
Dry Food/Goods
Temperature Controlled Cargo
Household Goods & Relocation Services
Import Services
If you require service not seen in this list please reach out to one of our agents and we can provide options for your specific shipping needs. We are not limited to what you see listed.
Contact us today to learn more.